New immunization requirements for the 2016-2017 school year/SB 277: All incoming Kindergarten and 7th grade students must have current immunizations on record to begin school on August 10, 2016. California law SB 277 no longer allows personal or religious beliefs exemptions. Click 

here

for more information.
WELCOME MARIPOSA MONARCHS!





 
FAMILY MATH NIGHT IS 
WEDNESDAY, JANUARY 25TH
STARTS AT 6PM ENDS AT 7:30PM
​JOIN YOUR TEACHERS TO EXPLORE THE WONDERS OF MATH....TOGETHER!



AND HOW ABOUT AN EASY DINNER OPTION?
JOIN US FOR IN N OUT! THE IN N OUT TRUCK STARTS SERVING AT 5PM
75% OF THE PROCEEDS GO DIRECTLY TO MARIPOSA PTA AND OUR STUDENTS!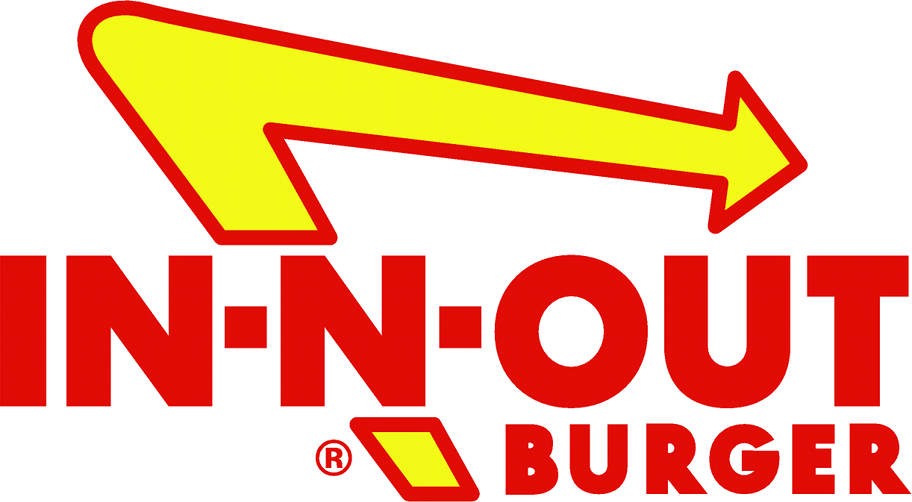 YOU MAY PURCHASE DINNER TICKETS FOR $5.
THIS IS A FAMILY EVENT- THE MORE THE MERRIER!
DINNER CONSISTS OF A BURGER OR CHEESE BURGER, CHIPS AND A DRINK.  VEGETARIAN OPTIONS ARE AVAILABLE.
TICKETS ON SALE BEFORE OR AFTER SCHOOL AND IN  THE OFFICE DURING SCHOOL





​​
Mariposa is on Twitter!
Follow us at:
@MariposaEleRUSD


Parents can actually subscribe to Twitter updates without being on Twitter!  These updates will go straight to their mobile phone.  To do this, follow the instructions below for any Twitter account using your mobile device:
 
"By way of SMS on any phone in the United States, you can get alerts from anyone on Twitter. This is true even if you don't have a Twitter account. All you have to do is text "follow TWITTERNAME" (use the '@' sign as in '@sbohlender') to Twitter's shortcode, 40404, and you will start getting real-time updates. So to get Mariposa's tweets sent to your cell phone, text "follow @MariposaEleRUSD" to 40404 and you will be in the know!
 


 
YMCA Childcare
With our partners the YMCA of the East Valley Mariposa offers quality, on site childcare with kind, experienced care givers.  
You can call 909 793-2161 for registration and cost information.

 Located in a residential area in the hills of Redlands, Mariposa enjoys a commanding view of the snowcapped San Bernardino Mountains. The campus is beautifully decorated with murals and botanical gardens. We also possess a running track, a nature trail, and a waterfall. It is a wonderful place to learn and grow academically, physically, and socially. There is a strong partnership between school, home, and the neighborhood; we are indebted to the tremendous parental and community support that is a hallmark of our school. We are proud of our students, their academic achievement, and of our school environment.
Visitors are always welcome.  Come early to hear music from our "Composer in the Spotlight" as the students are arriving at school!  Students and staff enjoy sharing our programs with the community.  Thank you for your interest and support.
For more detailed information regarding Mariposa Elementary School, contact the following individuals at
909-794-8620
Scott Bohlender - Principal
Mary Ambriz - Office Manager
Lori Holley - School Clerk

Jennifer Walker - PTA President